LEADERS IN OFFICE FITOUTS FOR MELBOURNE BUSINESSES
What Our Clients Say
We were very impressed with the professional job done by your team, especially Joe the Carpenter Metro representative who was very accommodating and offered good advice on positioning desks, creating worktops, maximizing work space etc.
"The finished products, and quality of their building works, have exceeded our expectations for both of our office fit outs. We would highly recommend Metro Office Fit outs to other businesses seeking a professional commercial fit out."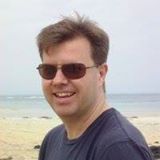 This is just a quick note to say that the interior glass walls in the foyer look very professional and have exceeded our expectation. When we do the upstairs offices, we will definitely be getting in touch with you.
We Have a 5 Star Google Rating For Every Office Fit Out We've Done In Melbourne!!
Each client is assigned a dedicated project manager. Their focus is to offer help if needed, and take care of every little detail along the way, ensuring your new office fit out is delivered on time, on budget and without a hitch. It might be worth mentioning that we've been delivering Office Fit Outs in Melbourne for nearly 40 years now so we may have learned a thing or two along the way!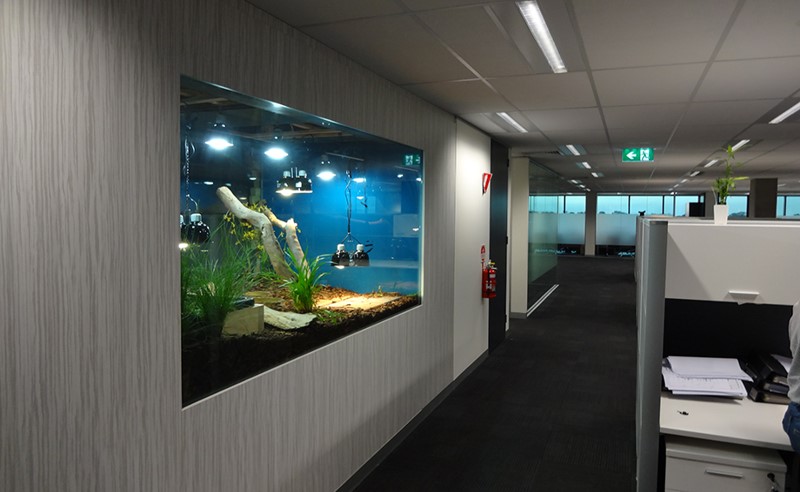 Office Fit Out
If you're looking for an inspirational office fit out, you're in good hands.
Artfully Crafted
We've 40 years experience delivering office fit outs around Victoria; transforming the way that thousands of people work every day.
Renovate
An office renovation is a fantastic opportunity to revitalise and reinvigorate your whole business.
New Life
An office renovation from Metro Office Fit Outs can provide all of the benefits of a new office without the cost or added complications of moving.
Suspended Ceiling
Metro Office Fitouts delivers the high quality, cost effective, suspended ceilings across Melbourne.
Perfect Lines
Ceiling installation jobs are carried out with the least disruption so as not to interfere with your regular working schedule.
Glass Partitions
Glass partitions allow natural light to flood an interior space while providing space flexibility.
Bring Light
Glass wall partitions are a compelling solution for spatial planning that are flexible, efficient and visually arresting.
View Our Recent Office Fit Outs
Below is a small selection of recent work around the Melbourne area and suburbs.
Fire Walls
admin
2020-09-09T10:03:42+00:00
Office Noise Reduction
Silkworm1
2019-10-15T12:44:37+00:00
What Do We Believe?
A better office environment makes more productive employees. We've delivered hundreds of unique office fit outs and refits in our 50 plus years of operation. We know we've had a positive impact on so many people working in and around Melbourne. We can help you!  Maybe you haven't got enough space in your office, or it's badly laid out, or maybe you've just moved to a new office space?  A well executed commercial office fitout will have a lasting impact on everyone.  Metro Office Fitouts can assist with these issues, and help create, an all round, better working environment.
Trusted Partners
At Metro Office Fit outs we're proud to have worked with some of the Australia's favorite brands to design and install their office fit outs.
Building Inspirational Working Environments
We design and deliver a work space that positively impacts your business for years to come.
Only takes a few seconds!