Office Partitions, Cubicles & Wall Panels
Office Cubicle & Wall Panels are more than just dividers. There is a lot of practicality in keeping within walls. You may want to section off areas for access, reception, privacy, call centre, storage, or changing the office layout with an office renovation. There are solutions we provide and we can transform your office with new release work surfaces that will impress and function the way you want.
With Metro Office Fit Outs, you can trust us to create the perfect office, suited to your identity, requirements and budget, for all your employees and clients to enjoy.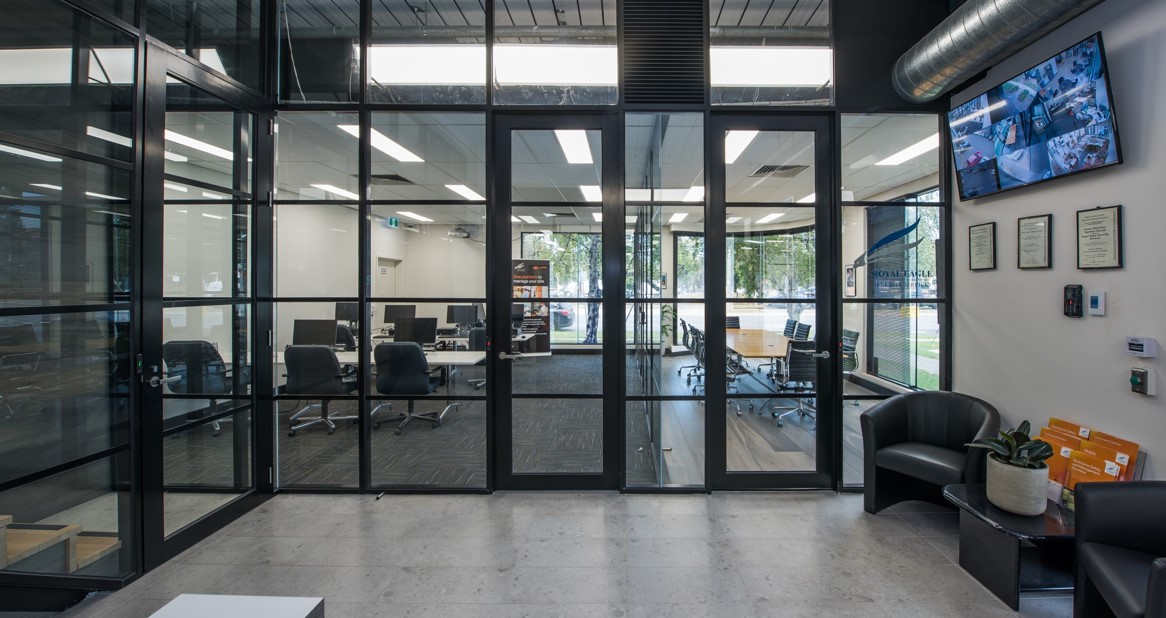 We've been in the office construction business for over 50 years and you'll benefit from our depth of knowledge and experience. Our sales and management staff are on hand to guide you through each stage of the process. We're ready to assist you, with any query related to offices. You can contact us on: 0404 067 304.
Our approach
We create a wide variety of office partitions and can assist you with the right choice for your office atmosphere and performance, we have the experience and skills to deliver.
Design & Layout
Our office partitions are often architect-led. We regularly work in partnership with architects, contributing our expertise to office space, internal layouts and performance.
Our almost 50 years of experience ensures any new internal cubicles & walls have a good colour scheme, meet proper safety standards plus can even assist with an advanced lighting system (LED's) for more cost savings on electrical bills.
Office Partition Installation
It's often prudent to speak to us at the earliest stages of a project, to ensure we can plan efficiently to align with your project milestones. Call us today (0404 067 304) to discuss how our bespoke service can enhance your next project.
We work in accordance with the manufacturer's specifications and the latest building regulations to ensure that new office layouts are compliant with building regulations.
Based in Melbourne, we offer national coverage, so if you would like to work with us, please contact us today.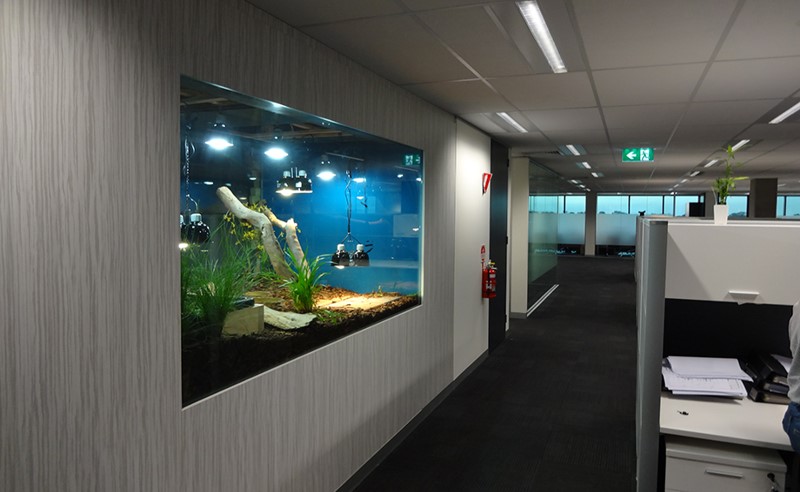 Creative Partitioning With Cubicle And Wall Panels
As part of our office refurbishment services, we can easily install office partitioning that can achieve levels of sound absorption/mitigation and fire resistance, creating new office environments. Partitions are ideal to create meeting rooms or private offices as well ad open plan areas. Metro Office Fitouts can help you design the perfect layout that optimises office space, team well-being, safety and productivity. Our office partitions can be custom made and we even often glass partitions which can include your companies branding.
With a variety of colours and finishes, you can rest assured knowing that our innovative design team will find something suitable that fits in with the current look and feel of your office.
 Metro Office Fit Outs is ready to work for you. For your free consultation, Contact Us Now!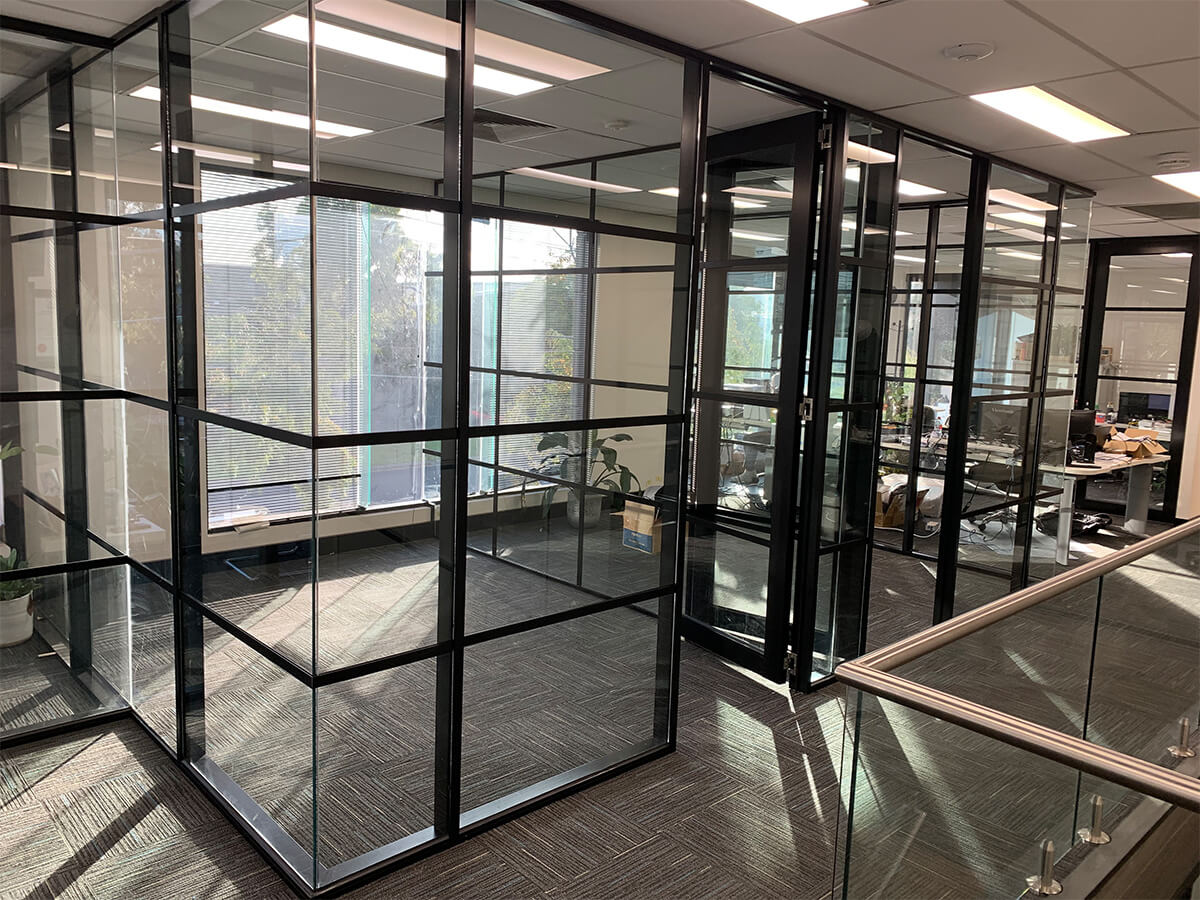 Michael Snr and Jnr were both easy to deal with. Straight to the point and demonstrated years of experience in their advice and recommendations. They were on time and accomodating to some alterations that came to light during the build. Would highly recommend Metro. Very happy with the final result, especially the multimedia room which is specialty of Micheal Jnr.
Excellent.  Price, service and the entire building team.  Said what they would do and then did it.  Turned up on time, cleaned as they went, they didn't interrupt the ongoing operations of the office.
We were very impressed with the professional job done by your team, especially Joe the Carpenter Metro representative who was very accommodating and offered good advice on positioning desks, creating worktops, maximizing work space etc.
"The finished products, and quality of their building works, have exceeded our expectations for both of our office fit outs. We would highly recommend Metro Office Fit outs to other businesses seeking a professional commercial fit out."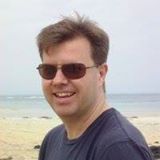 This is just a quick note to say that the interior glass walls in the foyer look very professional and have exceeded our expectation. When we do the upstairs offices, we will definitely be getting in touch with you.
This is the second time I have used Metro. They are easy to work with and worked around my needs. Very professional, I would recommend them for any fittout work, large or small. As Family Law Mediators our need for sound proof mediation rooms is essential to our work. Their soundproofing product has greatly improved our work spaces.
We engaged Metro Office Fitouts to undertake an office renovation of our Rail Group Head office in Port Melbourne. Mike and his team were very professional and the quality of the fitout was exceptional. I have no hesitation in offering my recommendation to any business requiring office fitout services.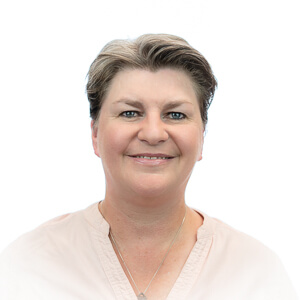 It was a great experience engaging with the team at Metro Office Fitouts from quotation to project completion. Everyone I spoke to and all that were working on site at our premises were friendly and did a great job. Thank you for making my life easier and all the staff at Skills Impact are very grateful for all that you have done for us.
Excellent work and very easy to do deal with. These guys are true professionals and show great care and integrity in what they do.
Highly recommend if your looking for an office fitout. I was beginning to think I needed to move to a larger premises however Michael was able to come up with a new layout that enabled a better use of the space and resulted in space for 3 additional employees. Great communication throughout the process. Very happy with the result, thanks guys!!
Another exceptional job delivered by the team at Metro Office Fitout. Our boardroom renovation was well planned beforehand, delivered on time with excellent communication throughout the project and we are so pleased with the high quality finish. All trades engaged had a real eye for detail. We would not hesitate in recommending Metro Office Fitout for your next project.
Fantastic service all round. Quoting was handled professionally, tradesmen turned up exactly when they said they would. All works were completed on time, on budget and with a smile. Would happily use these guys again for any Office Fitout I've got going on. Thanks Michael and your team, you've changed the whole feel of our business!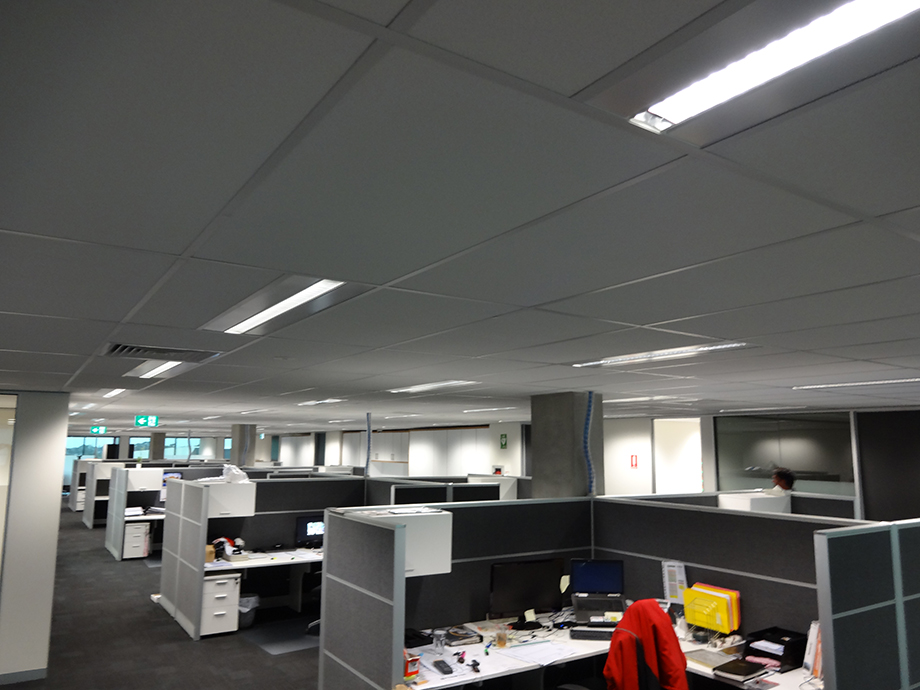 100% 5* GOOGLE REVIEWS

All our past clients who have reviewed our work on Google Review have given us a 5 * rating. In this business, you're only as good as your last job and that's something we take very seriously, indeed. Every project we commit to, will only be finished when the client is 100% satisfied and that's the promise we make to all our clients.