Complete Office Renovation Services
Smart planning in the early stages increases your chances for a successful office renovation. Proactive planning can be very helpful in sidestepping the headaches that might otherwise plague a remodeling and/or expansion project. Follow these five steps to help the renovation process flow smoothly.
Be Clear About Your Goals
Ask yourself these questions and try to address each area that concerns you.
What is the main reason driving the renovation (e.g. infrastructure updating, installation of new technology, overhaul and upgrade of finishes, change of tenant, changes in how the space is to the function, or you just want to make the space aesthetically more pleasing)?

Do you intend to continue work while the renovations take place? if you do intend to work while renovation take place, will work be done in a phased plan? Are there any issues that will impact the schedule of the project?

What is the budget for the project? Does it include all available funds? Have you created a budget that will cover contingencies?

Have you addressed the planning or regulations that will impact the renovations?
It's always a good idea to conduct an evaluation of existing conditions. Make a comprehensive list covering:
The condition of all the electrical and mechanical systems.
The internal/external condition of the building and its ability to support any renovations.
The quality of all the existing utilities.
Review any past site evaluations that were carried out.
As much as possible, try to be sure that you can operate within your budget by carrying out a preliminary site evaluation. A lot of unforeseen costs can be uncovered during construction (e.g. where harmful asbestos may have been used in original construction, lead, or toxic mold caused by water intrusion) can bring the renovation to a halt and could lead to a costly redesign.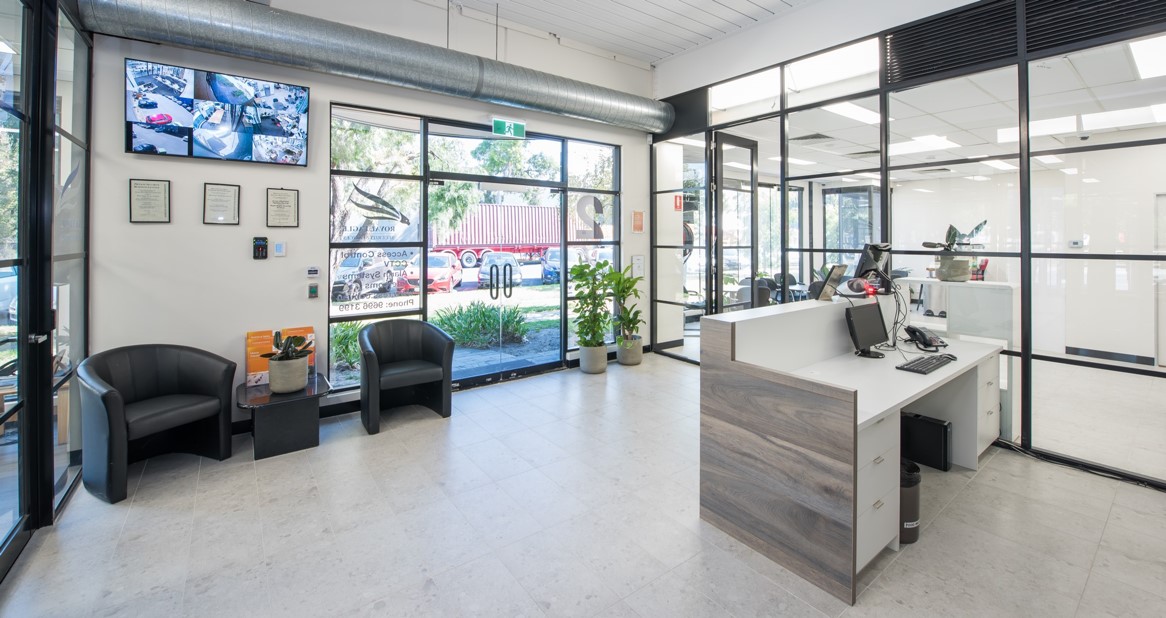 Office Renovation Or New Design Is A Valued Symbol For Employees
We understand that the way businesses operate means minimal disruption and downtime to the rest of the company is a must when renovating your new office. Luckily, when you work with an experienced professional company means the overall project will be completed quickly and efficiently, so you can start reaping the rewards in no time at all. You can contact our offices on:  0404 067 304.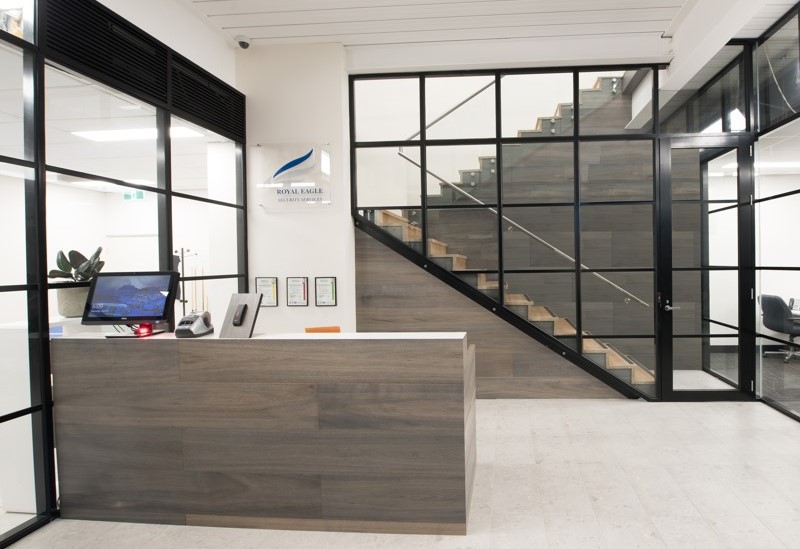 Office Renovation Cost Efficiency
Right from the outset, you can make cost saving by involving the general contractors. This will ensure accurate test-fit budgeting and maximize cost efficiency. A good office fit out or renovation contractor can give valuable input on the project's preliminary budget. They also can validate, in practical early design concepts and perform value engineering before a design is finalized or construction begins.
When soliciting proposals for the designer and general contractor, it's important to look for firms that are experienced in the specific type of renovation work that the project entails. During the interview process, ask for specifics on budgets, schedules, and change orders for the contractors' past renovation projects. Be sure to obtain references from past clients and check them carefully.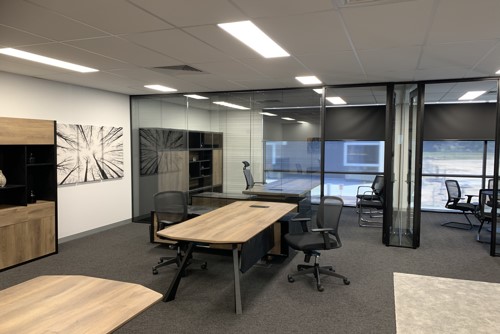 Michael Snr and Jnr were both easy to deal with. Straight to the point and demonstrated years of experience in their advice and recommendations. They were on time and accomodating to some alterations that came to light during the build. Would highly recommend Metro. Very happy with the final result, especially the multimedia room which is specialty of Micheal Jnr.
Excellent.  Price, service and the entire building team.  Said what they would do and then did it.  Turned up on time, cleaned as they went, they didn't interrupt the ongoing operations of the office.
We were very impressed with the professional job done by your team, especially Joe the Carpenter Metro representative who was very accommodating and offered good advice on positioning desks, creating worktops, maximizing work space etc.
"The finished products, and quality of their building works, have exceeded our expectations for both of our office fit outs. We would highly recommend Metro Office Fit outs to other businesses seeking a professional commercial fit out."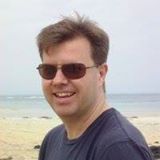 This is just a quick note to say that the interior glass walls in the foyer look very professional and have exceeded our expectation. When we do the upstairs offices, we will definitely be getting in touch with you.
This is the second time I have used Metro. They are easy to work with and worked around my needs. Very professional, I would recommend them for any fittout work, large or small. As Family Law Mediators our need for sound proof mediation rooms is essential to our work. Their soundproofing product has greatly improved our work spaces.
We engaged Metro Office Fitouts to undertake an office renovation of our Rail Group Head office in Port Melbourne. Mike and his team were very professional and the quality of the fitout was exceptional. I have no hesitation in offering my recommendation to any business requiring office fitout services.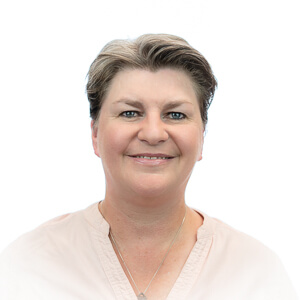 It was a great experience engaging with the team at Metro Office Fitouts from quotation to project completion. Everyone I spoke to and all that were working on site at our premises were friendly and did a great job. Thank you for making my life easier and all the staff at Skills Impact are very grateful for all that you have done for us.
Excellent work and very easy to do deal with. These guys are true professionals and show great care and integrity in what they do.
Highly recommend if your looking for an office fitout. I was beginning to think I needed to move to a larger premises however Michael was able to come up with a new layout that enabled a better use of the space and resulted in space for 3 additional employees. Great communication throughout the process. Very happy with the result, thanks guys!!
Another exceptional job delivered by the team at Metro Office Fitout. Our boardroom renovation was well planned beforehand, delivered on time with excellent communication throughout the project and we are so pleased with the high quality finish. All trades engaged had a real eye for detail. We would not hesitate in recommending Metro Office Fitout for your next project.
Fantastic service all round. Quoting was handled professionally, tradesmen turned up exactly when they said they would. All works were completed on time, on budget and with a smile. Would happily use these guys again for any Office Fitout I've got going on. Thanks Michael and your team, you've changed the whole feel of our business!
100% 5* GOOGLE REVIEWS

All our past clients who have reviewed our work on Google Review have given us a 5 * rating. In this business, you're only as good as your last job and that's something we take very seriously, indeed. Every project we commit to, will only be finished when the client is 100% satisfied and that's the promise we make to all our clients. 
We strive for the Perfect Delivery on every project that we undertake, ensuring we deliver your brief on time, on budget and snag-free.