Suspended Ceilings Melbourne

Metro Office Fit outs is proud to deliver some of the best suspended ceiling installations in offices across Melbourne. If your office is lacking personality or is too generic for the dynamic nature of your company, let our experienced team implement an exciting and innovative ceiling installation in your workplace.
We are proud to employ some of the most talented suspended ceiling contractors in Melbourne, so you can be confident that you are in good hands. Providing a great way to brighten your office and give it a feeling of difference and vibrancy, a false ceiling can offer a striking embellishment to the stock standard four walls of most commercial properties.
.

Suspended Ceilings? Call The Experts
In an office, utilizing the neglected space above the heads of your employees by installing a suspended ceiling can significantly benefit the space as it delivers on both practicality and style. The ceiling of your office is an integral part of its overall structure, which is why fitting a suspended ceiling will not only add space and value, it will also majorly improve the functionality of the workplace.
As opposed to drywall or plasterboard ceilings, suspended ceilings provide improved acoustic qualities so the noise pollution from the above floors is considerably reduced. Therefore, it's important to consult with a professional to ensure the correct tiling and insulation is installed for extra soundproofing.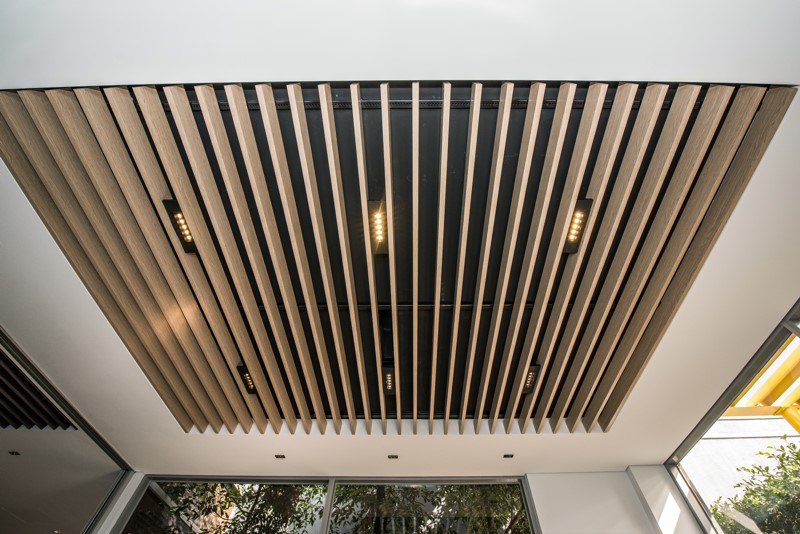 We understand that the way businesses operate means minimal disruption and downtime to the rest of the company is a must when installing suspended ceilings. Luckily, having one fitted by an experienced professional company means the overall project will be completed quickly and efficiently, so you can start reaping the rewards in no time at all. You can contact our offices on:  0404 067 304.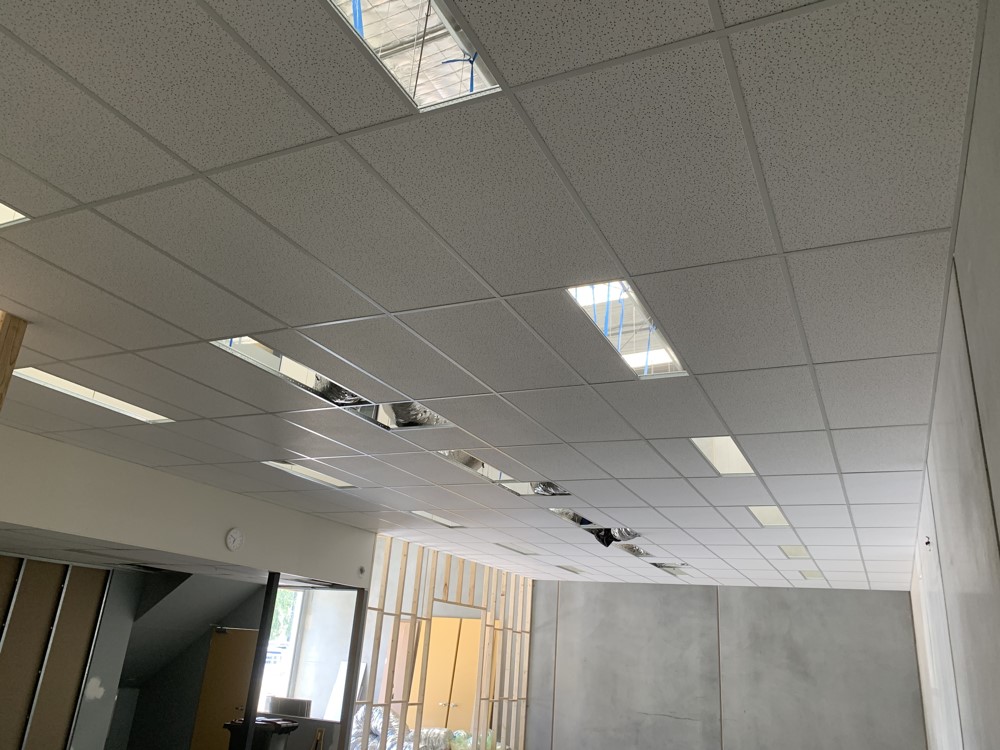 The suspended ceiling installation contractors Melbourne trusts.
Impress clients and staff alike with quality suspended ceiling tiles that instantly give your Melbourne office block that added element of sophistication and distinction. We are confident you'll be happy with the results we deliver!
All ceiling installation jobs are carried out with precaution and efficiency so as not to disrupt your regular working schedule. For more information on anything from false ceiling installation to suspended ceiling panels and more, contact Metro Office Fitouts today.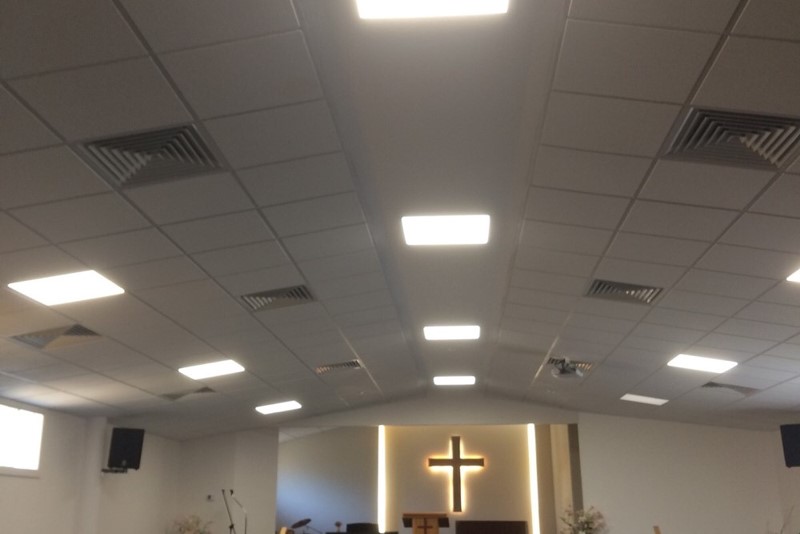 100% 5* GOOGLE REVIEWS

All our past clients who have reviewed our work on Google Review have given us a 5 * rating. In this business, you're only as good as your last job and that's something we take very seriously, indeed. Every project we commit to, will only be finished when the client is 100% satisfied and that's the promise we make to all our clients. 
We strive for the Perfect Delivery on every project that we undertake, ensuring we deliver your brief on time, on budget and snag-free.