CUSTOM MADE ALUMINIUM DOORS

Our custom aluminium doors are finished to the highest possible standards and we can show you how versatile aluminium doors are. Regardless of what type of custom built door you choose, we can guarantee durability. While features and designs in retail storefronts can be elaborate, our robust custom builds will stand up to the day to day wear of heavy traffic.

.

Our custom doors ensure higher levels of security for businesses that need them, such as schools and hospitals. The design team at Metro Office Fit Outs will assist you in the creation of the perfect door system to suit your requirements.
We've been in the construction business for over 50 years and you'll benefit from our depth of knowledge and experience. Our sales and management staff are on hand to guide you through each stage of the process. We're ready to assist you, your architect, contractor or project manager, with any query. You can contact our offices on:  0404 067 304.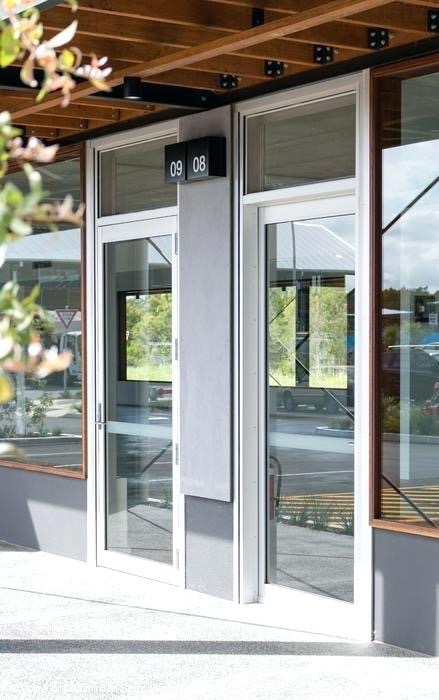 A Metro Office door is a bespoke product, tailored to your size, colour scheme, finish and accessory needs. We are proud to present our range of bi-folding, pivot, sliding, sliding folding, hinged, corner, french, single and front doors.
Metro Office Fit Outs is ready to work for you. For your free consultation, Contact Us Now!
100% 5* GOOGLE REVIEWS

All our past clients who have reviewed our work on Google Review have given us a 5 * rating. In this business, you're only as good as your last job and that's something we take very seriously, indeed. Every project we commit to, will only be finished when the client is 100% satisfied and that's the promise we make to all our clients. 
Aesthetically and thermally, today's aluminium products bear no resemblance to the products of the 80's and 90's. Aluminium is now the preferred  choice of architects looking for longevity, performance and value for money.