Commercial Office Fitouts Melbourne
COMMERCIAL OFFICE FIT OUTS IN AND AROUND MELBOURNE

Our business has been rewarded and has grown out of what was once a small family affair, as a result of our hard work. Since we started the business back in 1969, we've seen a lot of positive changes in the world of commercial office fit outs.
.

Because we are a family owned business, the reputation we've developed is extremely important to us. Most of all, let us assure you that corners are never cut and quality is never compromised. That's the guarantee we make to each and every client. In this business, some of the time, it's word of mouth that gets you the next contract. Maybe that's why we've been around for almost 50 years!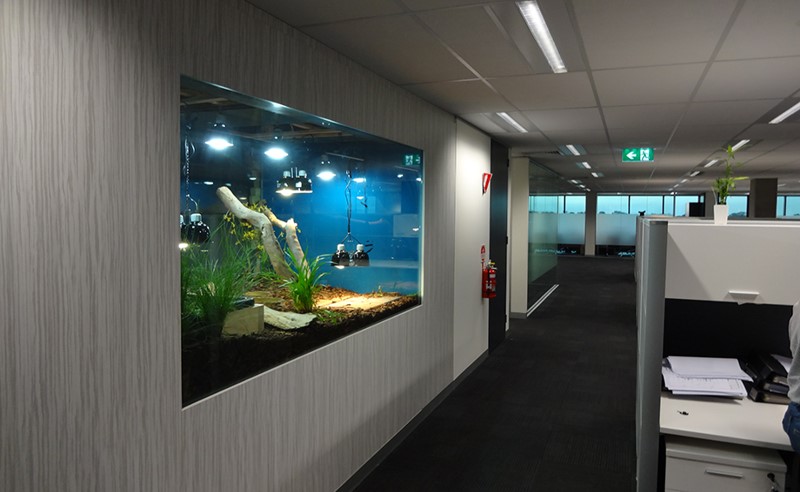 Furthermore, when it comes to office design and installation, we offer an end-to-end turnkey solutions. In addition, we deliver your office  fit out, on time and on budget, with minimal business interruption.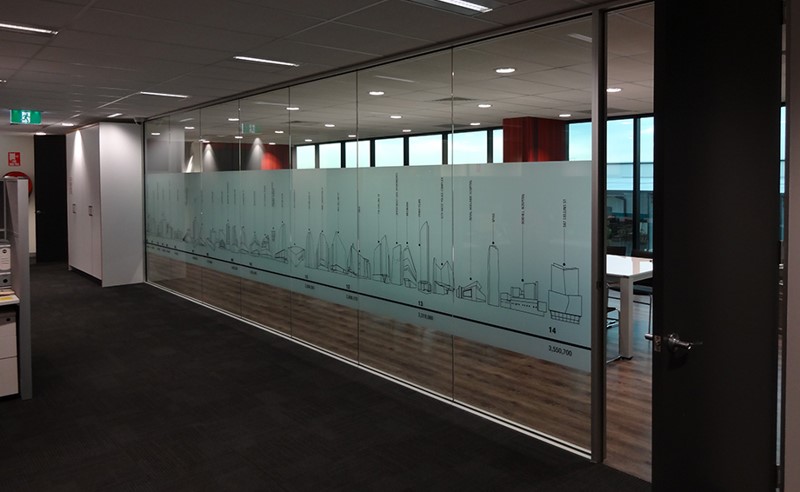 We have a huge amount of experience in all aspects of Office Fit Outs in and around Melbourne. Consequently there are very few problems we've not come across previously in our long history. In addition, we've delivered hundreds of unique office designs.

Led by Michael Bacon, a registered building practitioner, Metro Office Fit Outs has the unique ability to build any structure. We have developed a system of quality commercial office fit outs that not only re-organize but modernize commercial office layout structures. We are confident that we can offer you the right solution. You and your staff will be comfortable in their surrounding, love working and be more productive.
OUR COMMITMENT
We, at Metro Office Fit Outs have a strong work ethic, as a result, we are committed to upholding our most cherished values in every project and task we take on.
You make us what we are, and it is for you that we started our business. We are committed to ensuring that you, our clients, remain the focal point for everything we do.