Commercial Office Fitouts Melbourne
COMMERCIAL OFFICE FIT OUTS IN AND AROUND MELBOURNE

Our business has been rewarded and has grown out of what was once a small family affair, as a result of our hard work. Since we started the business back in 1969, we've seen a lot of positive changes in the world of commercial office fitouts.
Because we are a family owned business, the reputation we've developed is extremely important to us. Most of all, let us assure you that corners are never cut and quality is never compromised. That's the guarantee we make to each and every client. In this business, some of the time, it's word of mouth that gets you the next contract. Maybe that's why we've been around for almost 50 years!
Furthermore, when it comes to office design and installation, we offer end-to-end turnkey solutions. In addition, we deliver your new office, on time and on budget, with minimal business interruption.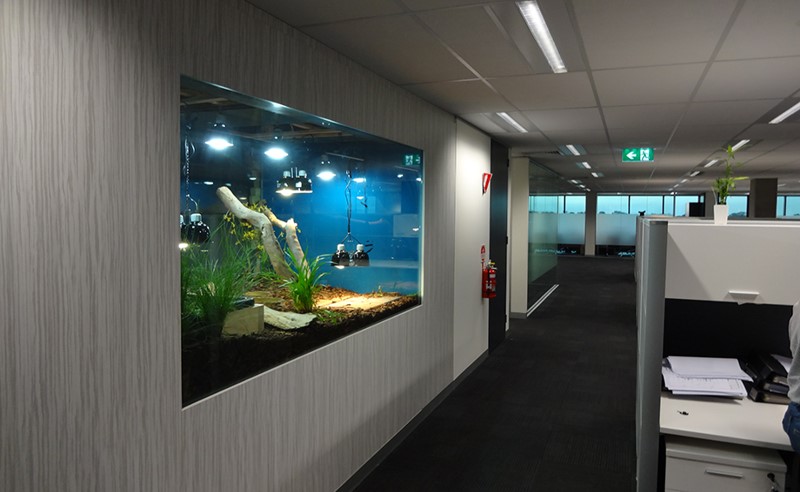 We were very impressed with the professional job done by your team, especially Joe the Carpenter Metro representative who was very accommodating and offered good advice on positioning desks, creating worktops, maximizing work space etc.
"The finished products, and quality of their building works, have exceeded our expectations for both of our office fit outs. We would highly recommend Metro Office Fit outs to other businesses seeking a professional commercial fit out."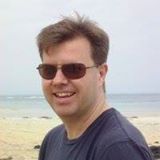 This is just a quick note to say that the interior glass walls in the foyer look very professional and have exceeded our expectation. When we do the upstairs offices, we will definitely be getting in touch with you.
This is the second time I have used Metro. They are easy to work with and worked around my needs. Very professional, I would recommend them for any fittout work, large or small. As Family Law Mediators our need for sound proof mediation rooms is essential to our work. Their soundproofing product has greatly improved our work spaces.
We engaged Metro Office Fitouts to undertake an office renovation of our Rail Group Head office in Port Melbourne. Mike and his team were very professional and the quality of the fitout was exceptional. I have no hesitation in offering my recommendation to any business requiring office fitout services.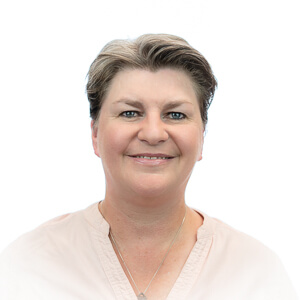 It was a great experience engaging with the team at Metro Office Fitouts from quotation to project completion. Everyone I spoke to and all that were working on site at our premises were friendly and did a great job. Thank you for making my life easier and all the staff at Skills Impact are very grateful for all that you have done for us.
Excellent work and very easy to do deal with. These guys are true professionals and show great care and integrity in what they do.
Highly recommend if your looking for an office fitout. I was beginning to think I needed to move to a larger premises however Michael was able to come up with a new layout that enabled a better use of the space and resulted in space for 3 additional employees. Great communication throughout the process. Very happy with the result, thanks guys!!
Another exceptional job delivered by the team at Metro Office Fitout. Our boardroom renovation was well planned beforehand, delivered on time with excellent communication throughout the project and we are so pleased with the high quality finish. All trades engaged had a real eye for detail. We would not hesitate in recommending Metro Office Fitout for your next project.
Fantastic service all round. Quoting was handled professionally, tradesmen turned up exactly when they said they would. All works were completed on time, on budget and with a smile. Would happily use these guys again for any Office Fitout I've got going on. Thanks Michael and your team, you've changed the whole feel of our business!
Cost-Effective Office Fitouts
Whether you have an open plan office or are in a more confined commercial space, our office partitioning can breathe new life and functionality into your workplace in ways a simple fresh coat of paint cannot. Our office partitions are innovative, economical, space-saving, and can suit any modern working environment. You'll enjoy a more practical and relaxed office space which will benefit your company's output and profit.
Regardless of your industry, we are able to provide the best office fitout services for Melbourne businesses. Delivering expert project management, installation, value for money combined with a friendly, helpful service to give you peace of mind. You're sure to benefit from our professional experience.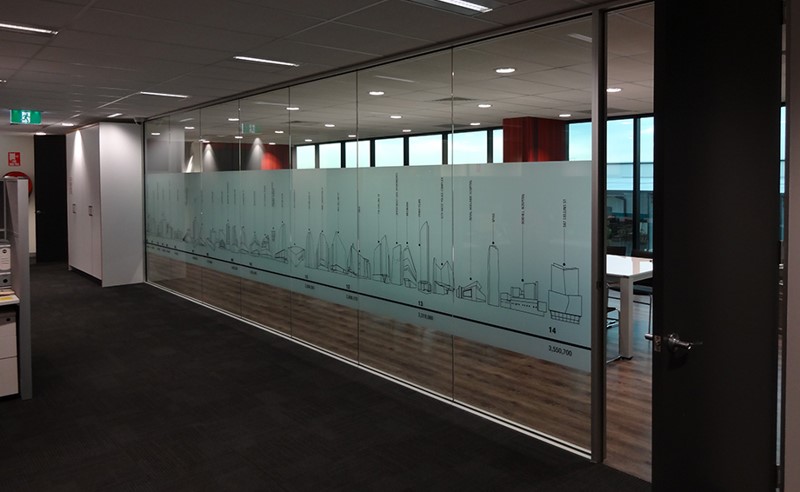 Experienced Office Fitout Company
We have a huge amount of experience in all aspects of Office Fit Outs in and around Melbourne. There are very few problems we've not come across previously in our long history. In addition, we've delivered hundreds of unique office designs across Victoria. Our workmanship and high quality service takes the hassle out of the whole process to deliver the right office solution in a suitable time frame.
Led by Michael Bacon, a registered building practitioner, Metro Office Fitouts has the unique ability to build any structure and fitout project. We have developed a system that not only re-organises but modernises commercial office layout structures to the high standards you expect. We are confident that we can offer you the right solution and deliver a high-quality office that meets your business needs and exceeds expectations. You and your staff will be comfortable in their surrounding, love working and be more productive.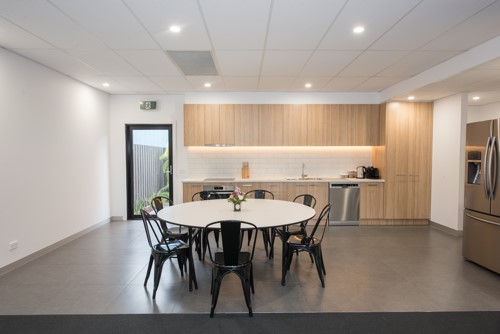 Why Good Office Design Matters
Today's technological advancements have hugely influenced how workspaces are managed. Artificial Intelligence has and is increasingly automating tasks, which are process-driven, making way for more of the creative design and development roles which are creating new jobs and a more diverse type of worker.
New workers will push for workplace user experience as a priority for any organization. This means higher specification core locations will be used to attract the right skills and expertise.
Although connectivity is very important when it comes to your office design, so too is your access to amenities as this also influences the overall office design and location. In some of the latest office designs, this can mean coffee areas for breaks, flexible meeting areas, game rooms, nursing areas, training rooms. In terms of the location, being near restaurants, shopping areas and good transport services are the types of things new workers will be looking out for.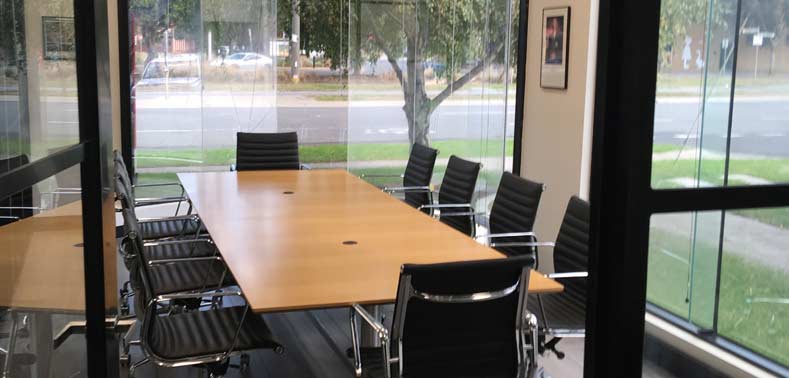 OUR COMMITMENT
We, at Metro Office Fitouts have a strong work ethic, as a result, we are committed to upholding our most cherished values in every project and task we take on.
You make us what we are, and it is for you that we started our business. We are committed to ensuring that you, our clients, remain the focal point for everything we do.
Looking to create a new office space, office refurbishment or would like us to help with your office interior design, space layout or the right office furniture we are here to help.
You make us what we are, and it is for you that we started our business. We are committed to ensuring that you, our clients, remain the focal point for everything we do.
FAQ's
How much does an office fitout cost?
Commercial fitouts generally cost between $500 and $1000 per square metre depending on the type of office space and size of the project. We offer cost-effective solutions that look great and enhance your environment to make for a more productive and profitable team space.
How long does a commercial fitout take?
An average open plan 200 square metre office space with one meeting or boardroom and typical finishes can be completed in 4 weeks. A 1500 square metre commercial space with multiple offices and a high standard of finishes can be completed in 8-10 weeks.
Why should I consider a new office fitout for my business?
A new fitout or refurbishment offers many benefits for your business. You can expect better staff performance including productivity and well-being, better lighting, and more functional space with better movement throughout.
What is the process for a commercial fitout?
Before any construction work begins, it's important to understand your needs and what you want to achieve from a fitout. Here are a few questions to ask yourself:
Do you know how many people will occupy the space?
Is this office accommodate people with disabilities?
Are there special requirements for acoustics (Sound)?
Advanced thinking and know the answers to a lot of these questions should allow you to modify the space during the design in connection with the expanding business.