Melbourne is a hot spot for office space. If you want to upgrade or expand your current office space, you need to know all you can about office fit out costs per square metre. In some cases, you can purchase a pre-existing office with everything you need, and in other circumstances, you are the one making the changes until it is just right.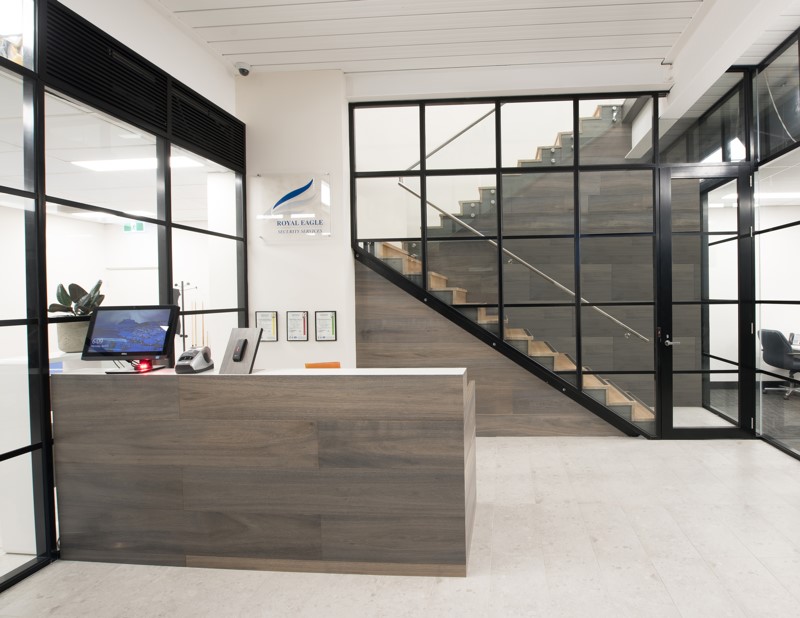 Office Fit Out Costs Melbourne
Many factors go into office fit out costs in Melbourne. You must consider space planning for potential rooms for meetings and break-out areas. Consider additional expenses for office furniture. You should consider lighting and specific IT equipment when calculating fit out costs. Since every space is unique to the needs and desires of the client, prices will vary. 
Space Planning
Depending on the size of the space, you will have to consider the office fit out costs per square metre. Depending on how many staff you have, you must provide a certain amount of space for each individual. 
Office Furniture
Although it is nice to have very high-end furniture and furnishings, it can drive up the cost of your fit out project.
Lighting
Consider the needs of your employees and customers when choosing your lighting style. Don't overdo it with too much lighting or under-deliver with minimal lighting. You can find the perfect balance with affordable light fixtures. 
IT Equipment 
You want the most current technology for your business to be successful. Include a diverse and flexible budget for your tech needs. Technology is constantly changing, so be ready for future change. With up-to-date and current IT equipment, your staff can work more efficiently. 
Your Timeline Matters
If you are working with a brand new space, your timeline may be flexible, but you could encounter barriers if you are working with an existing location. If you have a short timeline to fit out your office, weekends and after-hours may be required, which will make the cost higher.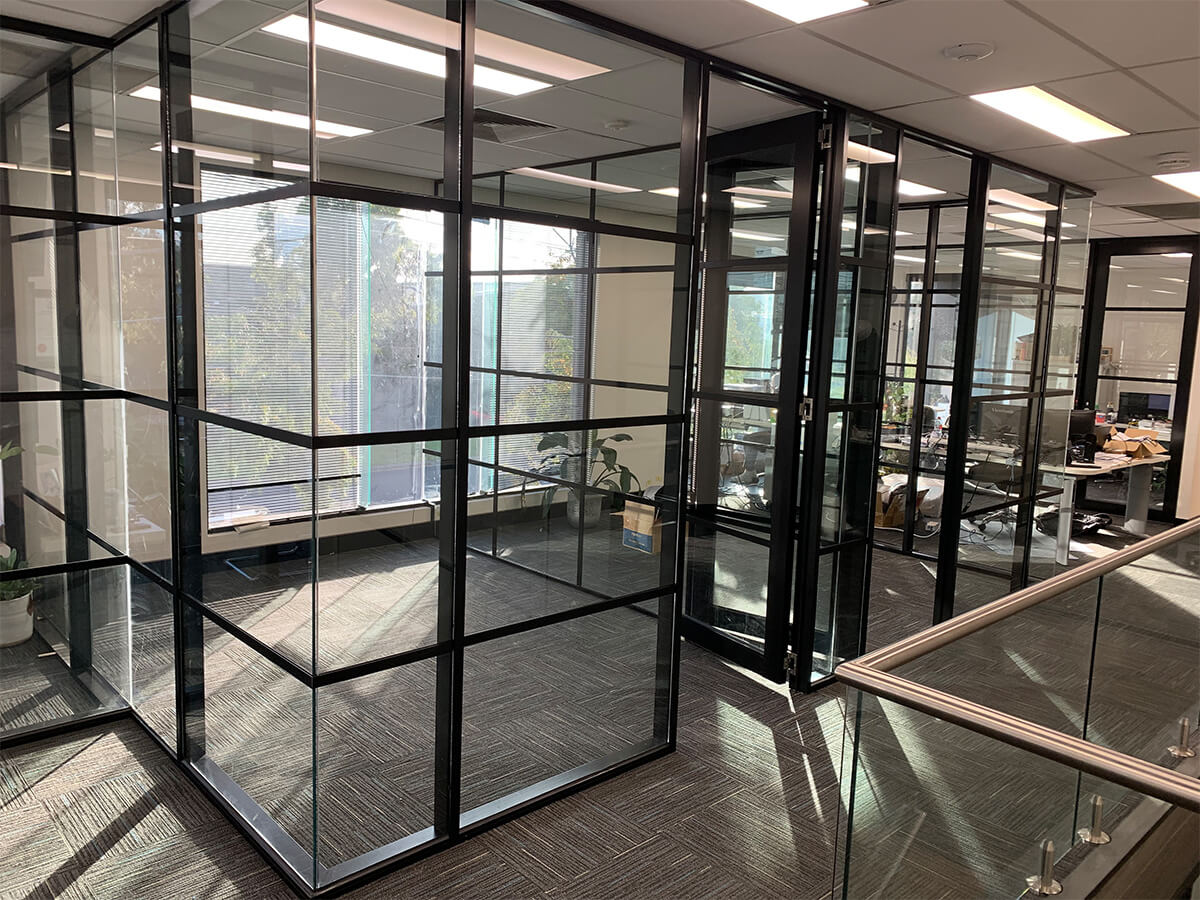 Things To Consider That May Affect Your Timeline
Do your research before beginning outfitting your office and consider all possibilities that may affect the timeline of this project. Permits, landlord requirements, and significant structural changes can draw your project out much longer than anticipated.  
Permits
If you require structural changes, you may need to obtain permits. If the property is deemed a heritage site, again, permits may be required. 
Landlord Requirements
If the building is currently in use, your landlord may require that all changes are done after hours. You do not want to disrupt the current businesses.  
Changes To the Structure
Most offices fit out changes are cosmetic. However, sometimes, structural changes are necessary. If approvals are required, this can take time. Should demolition be necessary, this can add to the cost.  
Consider the Size of Your Office Fit Out Costs
Most businesses take on an outfitting project to create the perfect environment to accommodate their organization comfortably. You may be moving into a larger space or creating a larger office because your business is expanding. There are certain factors to consider when you take on a project like this:
How many staff do you have?

How much space does your team require?

Potential growth for office space
Legal Space Considerations
Confirm the required office space per person based on the Building Code of Australia before starting your outfitting project. In Australia, you must meet the minimum requirements within the National Construction Code (NCC). All businesses must comply with providing a minimum of at least 10 square metres of space within offices per person. 
Budgeting For Your Office Fit Out Project  
Depending on the style of your office, your budget will change. To give you an idea of costs, here is an idea of what you might expect to pay per square metre.  
Budgeting For a New Office 
Providing you are looking to create a modern, open floor plan, you can consider budgeting for approximately $600-$800 per square metre. This cost approximation includes Goods and Service Tax (GST).
Budgeting For Smaller Office Space
If you are planning on outfitting a small office with some luxuries, fixtures and detail, you can consider budgeting for approximately $850-$1200 per square metre. GST is included in this cost. 
Budgeting For an Executive Office
High-end office space, looking for that wow factor, can cost up to $2000 per square metre in Melbourne. 
Keeping Office Fit Out Costs Low
Some things you can consider may include deciding on an open floor plan with only a few smaller offices. 
If you consider non-wired IT systems that don't require complex installation, that can keep costs low. Modular or hotel-style workstations cut down on costly office space. Choose base-model, manufactured furniture, and upholstery rather than high-end furnishings. A small kitchenette in place of an entire kitchen. A basic ceiling design rather than plaster or special features. 
Unnecessary Factors That Add To The Cost of an Office Fit Out
Many factors can quickly rack up the price of your project. These include:
High-end furniture and furnishings

Environmentally friendly products

Unique materials and seating for executives

Changes to architecture

Alterations to the acoustics in the building

Break-out rooms

A full kitchen

Boardrooms with high-end technology

Showers and change rooms

Partitions and glass walls

Certain ceiling finishes 
Testimonials
Hear from customers who have been satisfied with Metro Office Outfits. Customers look for professionals who deliver what they promise without additional costs while still providing high-end quality. 
Conclusion
When you take on an office fit out project in Melbourne, the cost can be affected by various factors. Do your homework before diving into anything and see what your outfit project will entail determining a timeline. Consider a minimum of 10 square metres of space per person. Office fit out costs can be anywhere from $600-$2000 per square metre. If you require building permits, you must register with the City of Melbourne. If significant structural changes and permits are needed, maybe you should consider an entirely new space.